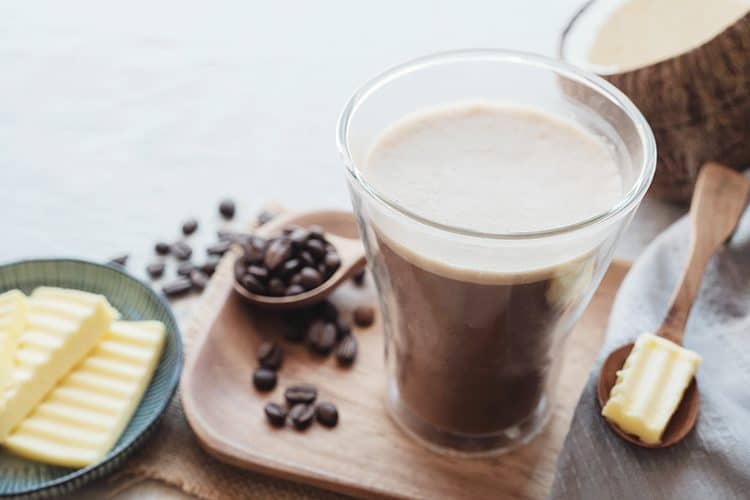 After a few sips of this keto coffee recipe, you'll be ready to start your day!
With the perfect combination of caffeine and healthy fats, you'll not only have a ton of energy to power through your day but you'll ramp up your metabolism for extra fat burning!
Keto Fat Coffee
Nutrition per serving: Calories 273, Fat 30g, Carbs and Protein 0g.
Ingredients
1

Cup Coffee

1

Tablespoon Unsalted Butter

1

Tablespoon Coconut Oil

1

Tablespoon Heavy Cream
Instructions
Brew a cup worth of coffee into a blender

Add 1 tablespoon of butter, coconut oil and finally cream

Blend together very well for 20 seconds

Serve immediately